Illustration
Below is a collection of illustration projects that I have created for such magazines and brands as: The New Yorker, Bomb 'in Magazine, The Coney Island Mermaid Parade, American Educator, and the Baltimore Sun. This work will also give you a feel for the variety of styles that my illustrations and design work take on.
The Myers Art Prize 2016 Teachers College, Columbia University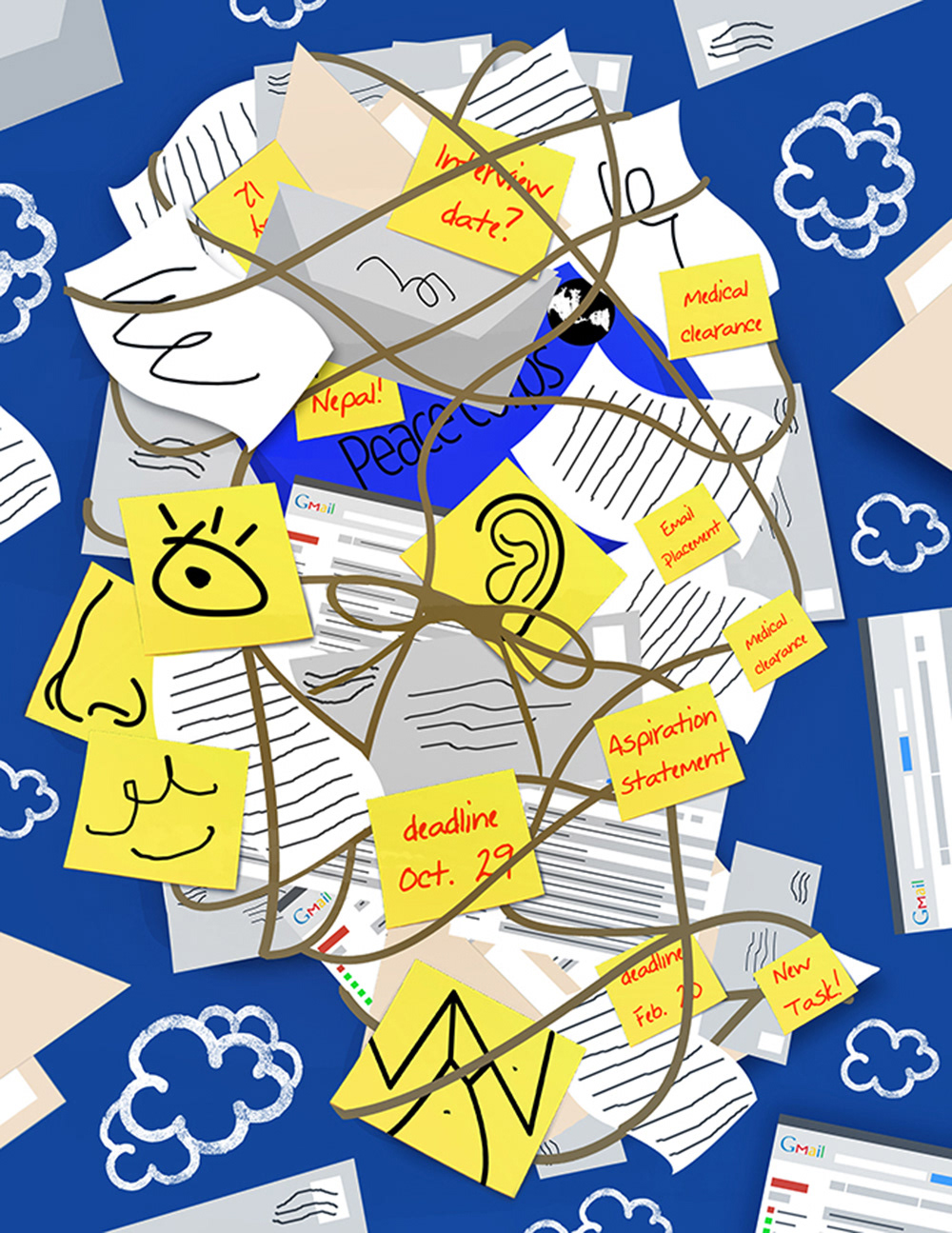 Peace Corps Application Process
Published: Peace Corps Times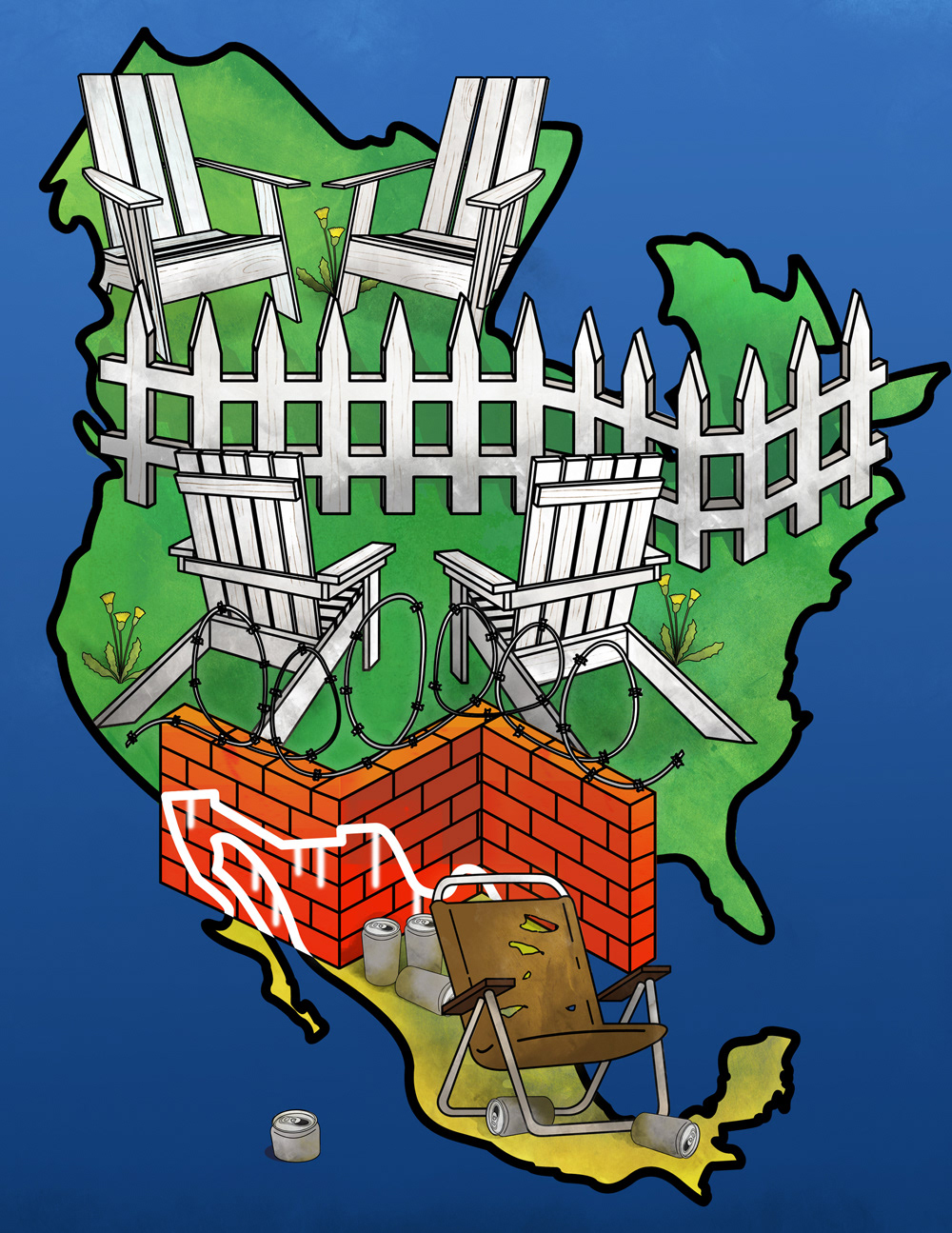 How We View Our Neighbors 
Published: The Baltimore Sun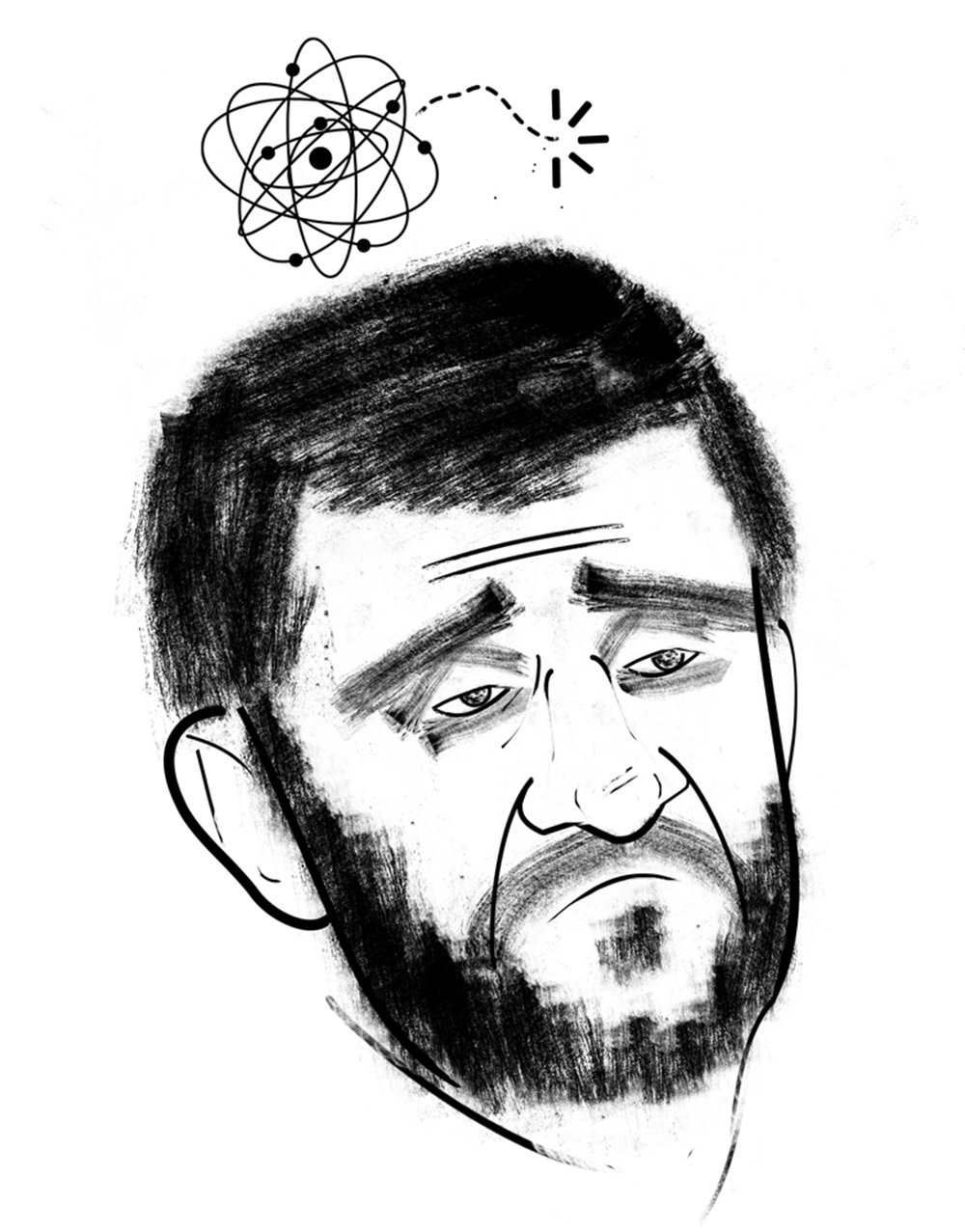 The Rising Tensions of Iran's Nuclear Ambitions
Published: The New Yorker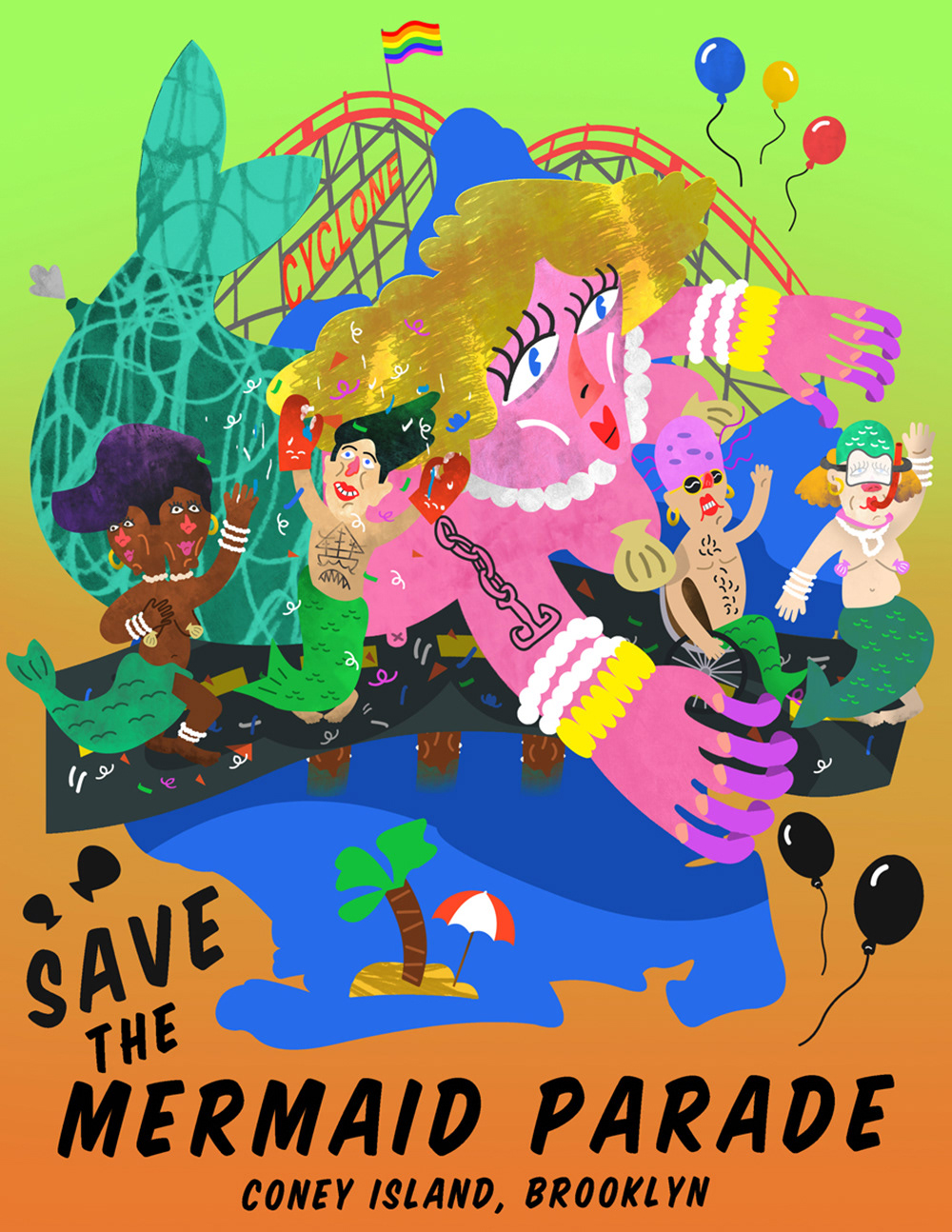 Published: official poster for the Save the Mermaid Parade Kick Starter Campaign.
Published: MICA/PARIS alumni exhibition 13' 92Y Tribeca NY
Published: Preakness Club Magazine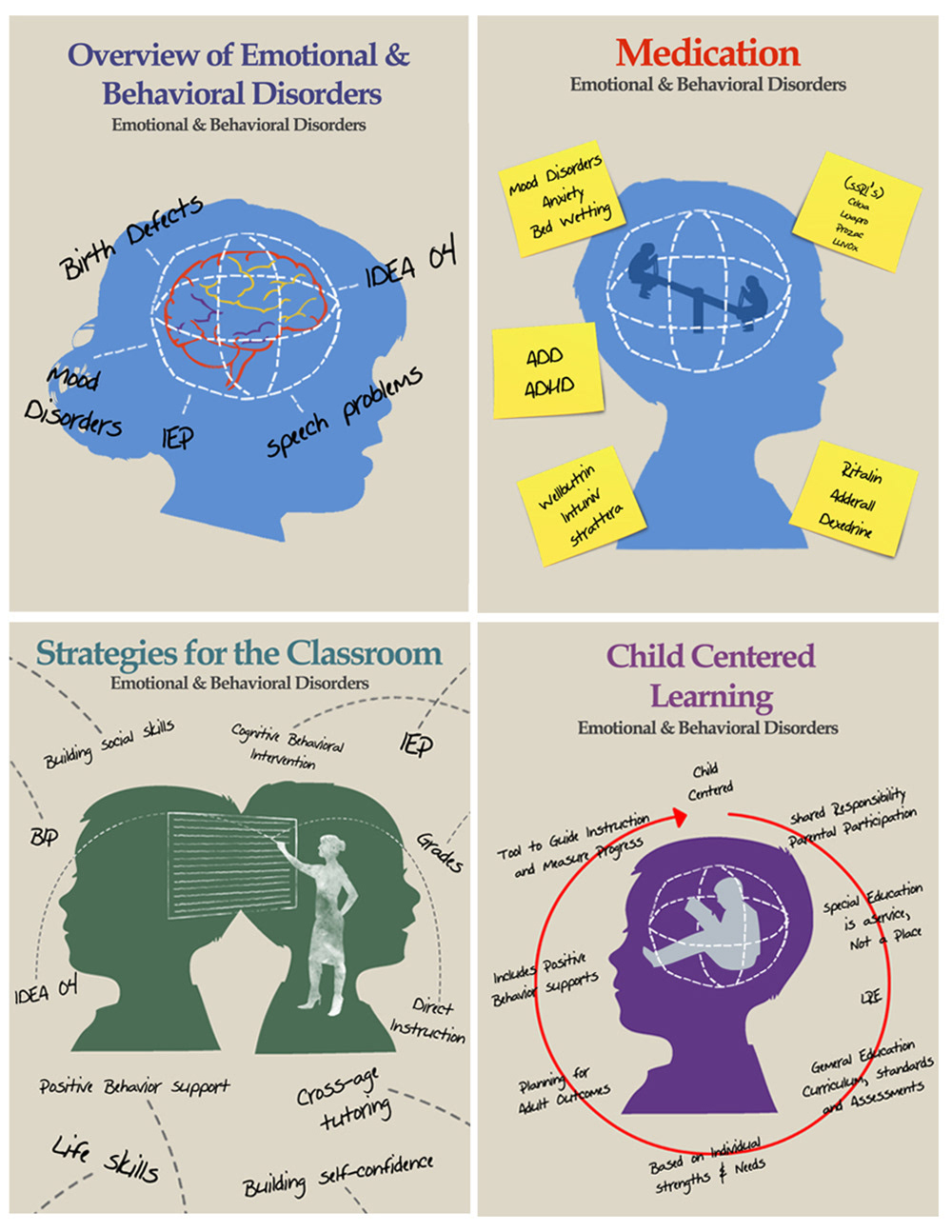 Emotional and Behavioral Disorder
Published: American Teacher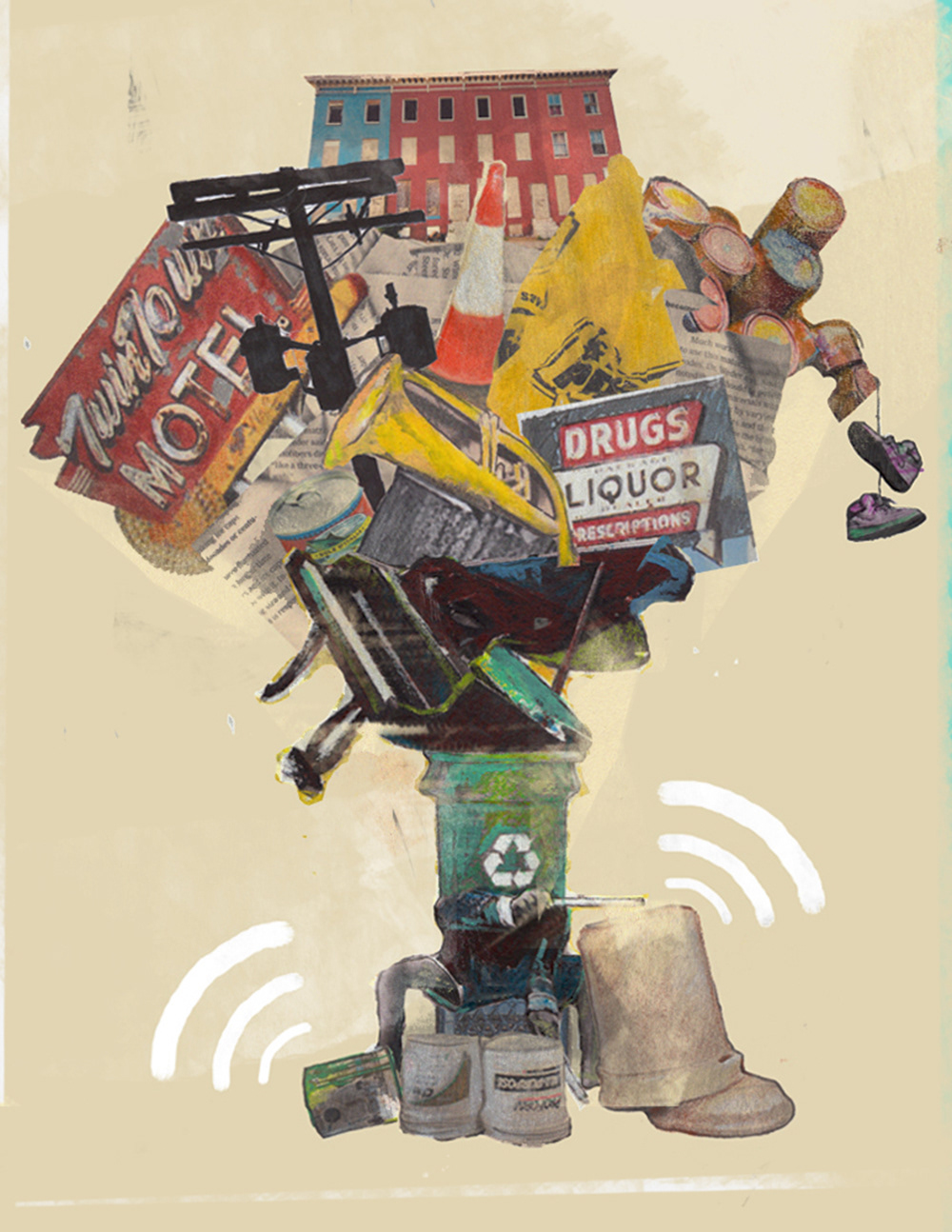 Using the Inner City as a Creative Hub
Published: Bomb'in Magazine